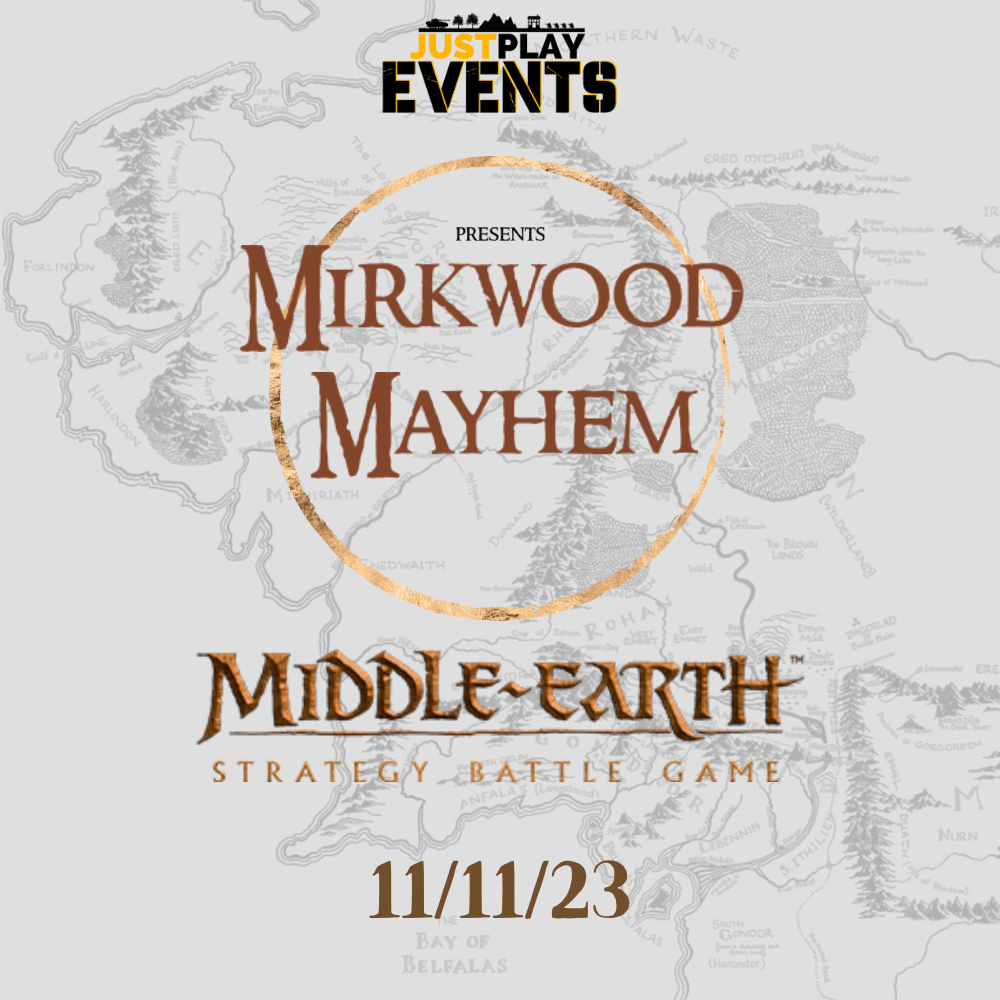 Welcome all back to our second ever MESBG event! with our first event acting as an introduction for new and experienced players to come together. We have decided to knock the points up to 750 a player to see some of the bigger forces you can bring! This event will be a 3 round tournament, with swiss pairing.
More information about the rules in use can be found in the event pack HERE
List Submission can be found here soon!
Schedule for the event: 
10:30 – Doors open for registration.
11:00 – Round 1 start.
13:15 – Round 1 ends. Lunch break & painting judging.
14:00 – Round 2 start.
16:15 – Round 2 ends.
16:30 – Round 3 start.
18:45 – Round 3 ends. Winners announced and prizes!